Launch custom Magento sites in days, not months
Any extension. Any theme. Any host.
All compatible. All Magento.
Compatible with 1000+ extensions and growing
Reliably deliver amazing stores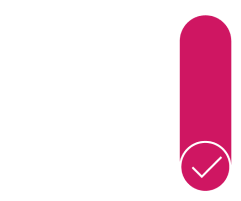 Design
Select and plan your store (with unlimited extensions). Build
Your team focuses on launch specifics, and Foundry generates your custom Magento eCommerce site.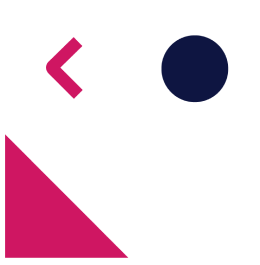 Deploy
Your agency's best design and custom integrations deployed to your Foundry site build.
Everything agencies need to build more and launch faster
Know your launch dates

Remove 95% of unknowns–no more delivery timeline guesses

Stability

Eliminate wasted developer time during builds, and improve ease of maintenance

Trust your budget

Foundry keeps up-to-date cost information for your entire Magento build in one place–no need for manual spreadsheet updates

Simplify your builds

Gain insight into conflicts in advance, and easily screen alternatives

Optimize your research and development

With all information and extension management in one place, you don't need to navigate through dozens of different sites

Expand your sites and customers

Foundry gives you full insight into all extensions, so your team doesn't need limit your customers to a small handful
Stay in the loop
Get updates on Plato's advancing technology.